Everyone's favourite Pokemon shows us it's a Wonderful World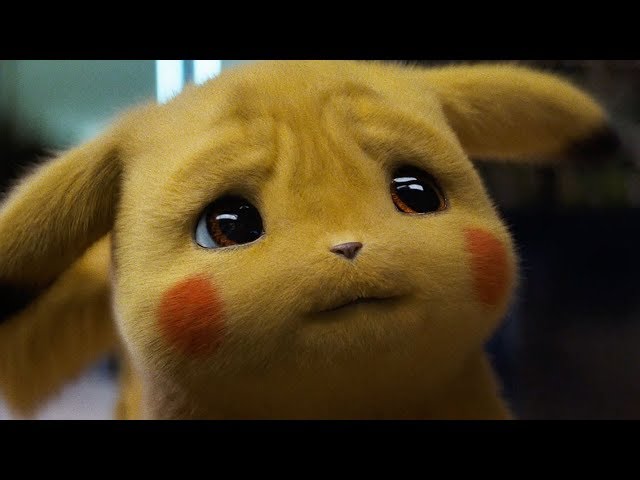 In what should be the last trailer for Pokémon: Detective Pikachu, the jokes are dropped in favour of making the little yellow Pokemon look cuter than ever (even when voiced by Ryan Reynolds). Set to Louis Armstrong's "What a Wonderful World", the trailer is entitled Earth Day, intended to coincide with the annual worldwide awareness day that is designed to promote environmental protection. Take a look for yourself above and watch the new trailer for Pokémon: Detective Pikachu.
A young man joins forces with Detective Pikachu to unravel the mystery behind his father's disappearance. Chasing clues through the streets of Ryme City, the dynamic duo soon discover a devious plot that poses a threat to the Pokémon universe.
Rob Letterman directs, with Ryan Reynolds as the voice of Detective Pikachu, and a supporting cast featuring Justice Smith, Max Fincham, Paul Kitson, Kathryn Newton, Ken Watanabe, Karan Soni, along with the voices of Bill Nighy, Suki Waterhouse, Chris Geere, Rita Ora and Omar Chaparro.
Pokémon: Detective Pikachu opens in UK and US cinemas on May 10.