Disney reveal a new trailer for the upcoming sequel to the 2014 fantasy adventure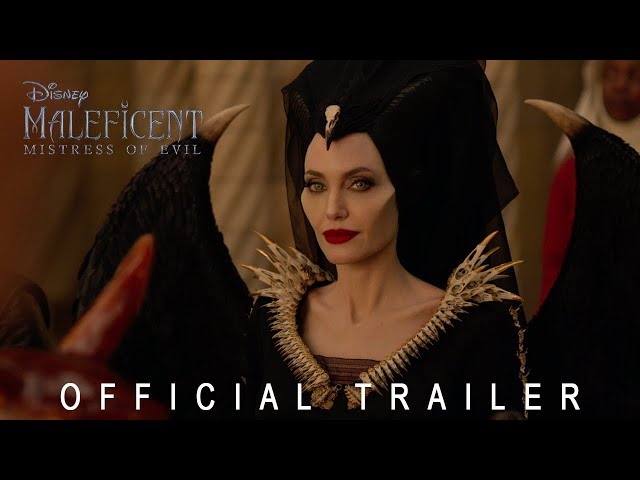 The sequel to the largely forgettable 2014 Disney fantasy adventure, Maleficent, has been moved forward from May 2020 to October of this year, hoping to get a pre-Halloween boost at the box office. Maleficent: Mistress of Evil sees Angelina Jolie and Elle Fanning return to their roles and Disney will be hoping for another $750m plus return when this one hits cinema screens later in the year. The new trailer for Maleficent: Mistress of Evil has just dropped and you can see it above right now.
A fantasy adventure that picks up several years after Maleficent, in which audiences learned of the events that hardened the heart of Disney's most notorious villain and drove her to curse a baby Princess Aurora, Maleficent: Mistress of Evil continues to explore the complex relationship between the horned fairy and the soon to be Queen, as they form new alliances and face new adversaries in their struggle to protect the moors and the magical creatures that reside within.
Joachim Rønning (Pirates of the Caribbean: Salazar's Revenge) directs, with the supporting cast featuring Juno Temple, Ed Skrein, Michelle Pfeiffer and Chiwetel Ejiofor.
Maleficent: Mistress of Evil opens in UK and US cinemas on 18th October.