A late night chat show host is in need of some diversification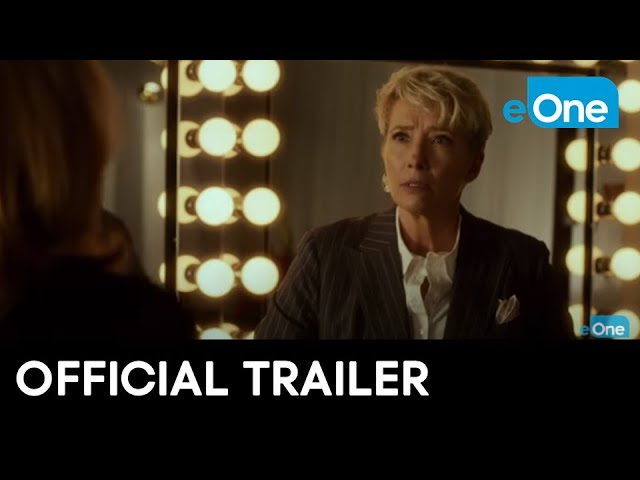 One of the breakout films from this years Sundance Film Festival was Late Night, a comedy written by and starring Mindy Kaling. Amazon quickly picked up distribution rights for the film for a cool $13 million. While this is Kaling's first feature film script, she has been writing for TV shows like The Office and The Mindy Project for years. Emma Thompson's role was written specifically for her and luckily enough Kaling was able to get her on board. It was also announced a couple of weeks ago that the film will be making an appearance at Sundance London later this month. Amazon have just dropped the second trailer for Late Night which you can watch above now.
A late-night talk show host's world is turned upside down when she hires her first and only female staff writer. Originally intended to smooth over diversity concerns, her decision brings about unexpectedly hilarious consequences as the two women who are separated by culture and generation become united by their love of a biting punchline.
Nisha Ganatra is directing, with the supporting cast featuring Megalyn Echikunwoke, Amy Ryan and John Lithgow.
Late Night hits UK and US cinemas on 7th June.