The first full trailer for the Judy Garland biopic appeared at London Pride over the weekend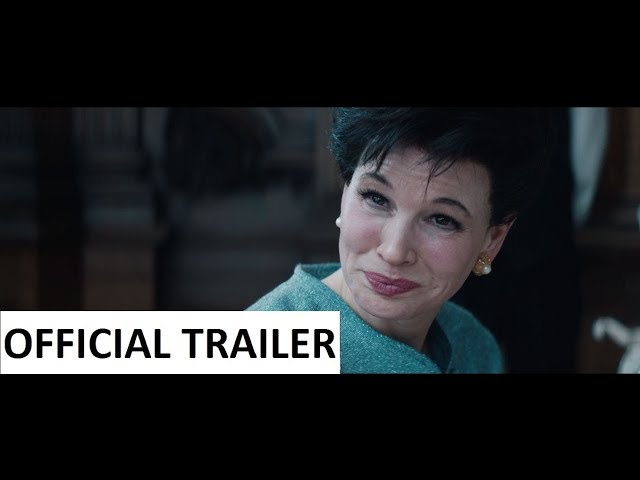 Based on Peter Quilter's stage play "End of the Rainbow", Judy will surely be in the mix when it comes to the awards season later this year. Reene Zellweger stars as Judy Garland in a film that looks at the effects of stardom during the showbiz legend's latter stages of her career. It's been a while since Zellweger was front and centre of a major film (she took a 6-year break from acting in 2010) and this looks like one that could propel her back into the spotlight. The first full trailer for Judy made its debut at London Pride on Saturday and you can now watch it above.
Winter 1968 and showbiz legend Judy Garland arrives in Swinging London to perform a five-week sold-out run at The Talk of the Town. It is 30 years since she shot to global stardom in The Wizard of Oz, but if her voice has weakened, its dramatic intensity has only grown. As she prepares for the show, battles with management, charms musicians and reminisces with friends and adoring fans, her wit and warmth shine through. Even her dreams of love seem undimmed as she embarks on a whirlwind romance with Mickey Deans, her soon-to-be fifth husband. Featuring some of her best-known songs, the film celebrates the voice, the capacity for love, and the sheer pizzazz of "the world's greatest entertainer."
Rupert Goold directs, with the supporting cast starring Rufus Sewell, Michael Gambon, Jessie Buckley, Bella Ramsey and Andy Nyman.
Judy arrives in US theatres on September 27 and in UK cinemas on October 4.