Warner Bros. have just dropped the second – and final – trailer for the last part of Stephen King's classic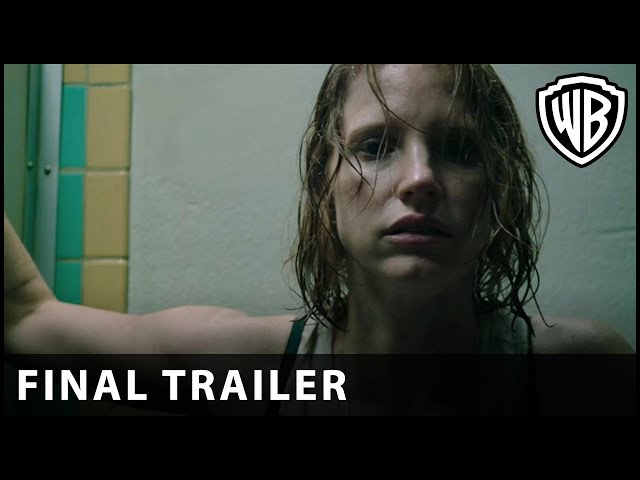 The San Diego Comic Con got under way last night, although many of the big studios will be absent this year, probably fully away that Marvel are set to dominate proceedings by revealing details about Phase 4 of the MCU. However, the director of horror sequel It: Chapter Two, Andy Muschietti, confirmed last month there will be more footage shown at their panel along with a new trailer. A panel for It: Chapter Two was held last night, along with showing attendees a new trailer. As expected, that has just been released online by Warner Bros. and you can watch it above right now.
Twenty-seven years after the events of the summer of 1989, It returns. The Losers' Club fulfil their promises and return to Derry to put an end to the evil being once and for all. Unbeknownst to them, It has returned, stronger and crueller than ever.
Andy Muschietti returns to direct, with the cast starring Jessica Chastain, James McAvoy, Bill Hader, Isaiah Mustafa, Bill Skarsgård, Jay Ryan, Xavier Dolan, James Ransone and Andy Bean.
It: Chapter Two opens in UK and US theatres on September 6.