A reimagining of the classic Brothers Grimm tale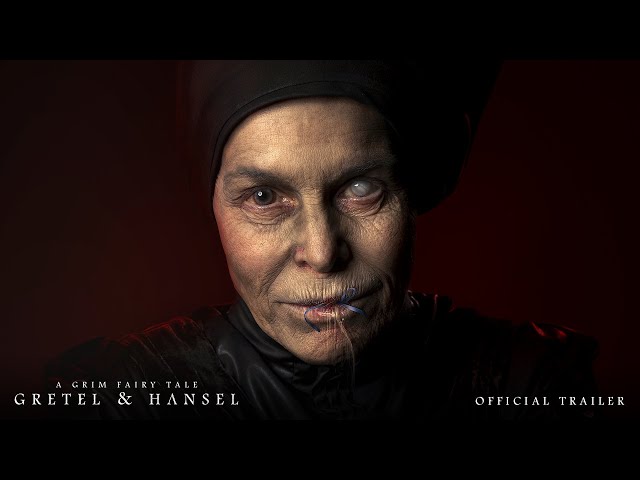 The classic Brothers Grimm story, Hansel and Gretel, has been reimagined for the a new horror called, Gretel and Hansel. The story has been adapated numerous times over the years, including stop-motion animation and various shorts. In 2013 we also had the less-than-memorable, Hansel & Gretel: Witch Hunters, while horror fans may also remember the 2007 South Korean horror, Hansel and Gretel. There's a nice aesthetic to this trailer, although it's hard to tell how effective the scares will be given the way it has been cut. See for yourself and watch the trailer for Gretel & Hansel above.
A long time ago in a distant fairy tale countryside, a young girl leads her little brother into a dark wood in desperate search of food and work, only to stumble upon a nexus of terrifying evil.
Oz Perkins (I Am the Pretty Thing That Lives in the House) directs, with Sophia Lillis leading a supporting cast including Sammy Leakey, Alice Krige, Jessica De Gouw, and Charles Babalola.
Gretel & Hansel opens in US cinemas on January 31. No date has been announced yet for the UK.