Ang Lee's new sci-fi film arrives in cinemas in early autumn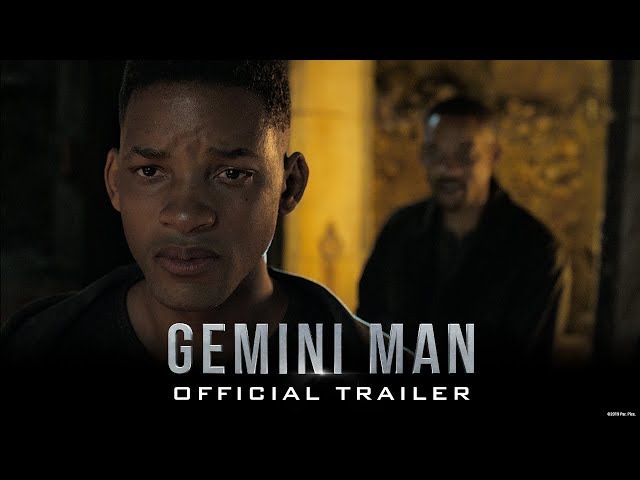 Reactions to the de-aging CGI used in the first trailer for Gemini Man were largely positive. A new featurette appeared online yesterday showing some of the techniques involved, although VFX Supervisor Bill Westenhofer did say: "This is not de-aging. This is not face-replacement. What you see for Junior is a completely digital creation 100% driven by Will Smith's performance." Either way, the film's success will live and die on how successfully the CGI is rendered and believed by the audience. One thing we can guarantee is it won't have any Fassbender on Fassbender flute action. A new trailer for Gemini Man has just been released by Paramount and you can watch it above right now.
Henry Brogan is an elite assassin who becomes the target of a mysterious operative who can seemingly predict his every move. To his horror, he soon learns that the man who's trying to kill him is a younger, faster, cloned version of himself.
Ang Lee directs, with the cast starring Will Smith, Clive Owen, Mary Elizabeth Winstead and Benedict Wong.
Gemini Man opens in US on October 4 and in the UK October 11.