The scandal about how former Fox News kingpin, Roger Ailes, was forced into retirement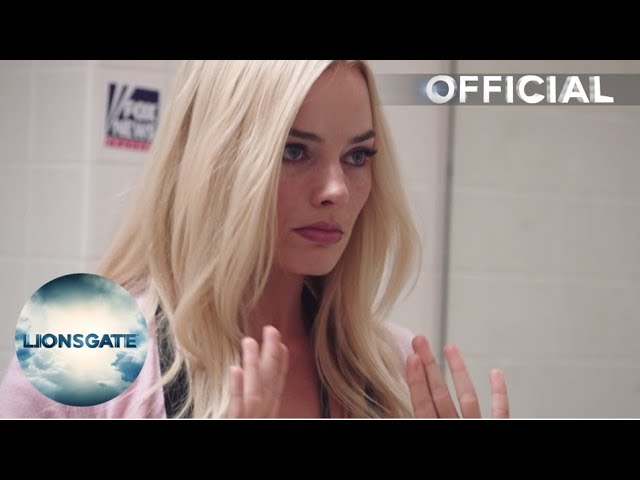 The first reactions to director Jay Roach's new film, Bombshell, came in yesterday and it was lavished with praise. In particular, Charlize Theron and Margot Robbie picked up a lot of plaudits for their strong performances. Given the subject matter this is as close to nailed on awards season certainty as you are ever going to get. Best Picture, Best Actress and Best Supporting Actress nominations are all probably going to be in the pipeline. Watch the new full trailer for Bombshell above.
Based on the real scandal, Bombshell is a revealing look inside the most powerful and controversial media empire of all time; Fox News, and the explosive story of the women who brought down the infamous man who created it.
Jay Roach (Meet the Parents, Trumbo) is directing, with a strong supporting cast featuring, Kate McKinnon, Connie Britton, Mark Duplass, Rob Delaney, Malcolm McDowell and Allison Janney.
Bombshell opens in UK cinemas on November 27 and in the US on December 10.