A last look at director Scott Cooper's foray into horror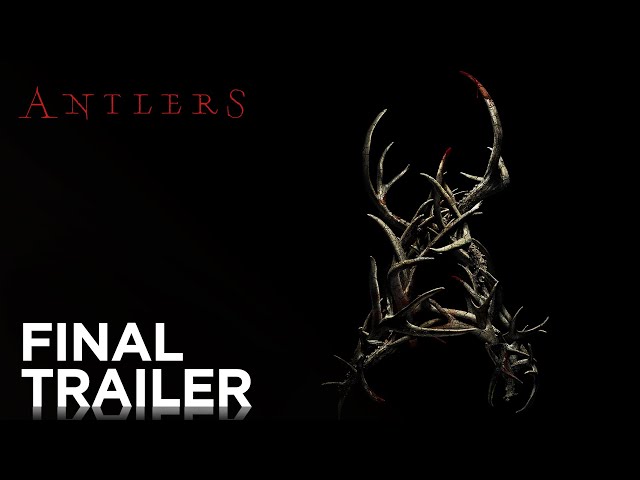 Scott Cooper's films have typically incorporated elements of horror and those usually end up being the most interesting parts of his narratives. Edges of that darkness could be felt in Hostiles, Black Mass and Out of the Furnace and he's finally decided to go all out horror in the Guillermo Del Toro produced Antlers. Cooper's films have rarely lived up to their potential but judging by this trailer it looks like he may have finally struck gold. There is genuine tension in this one and as long as it doesn't get silly Antlers could be one of the horrors to keep an eye on early next year. Watch the new trailer above to see for yourself.
A small-town Oregon teacher and her brother, the local sheriff, become entwined with a young student harbouring a dangerous secret with frightening consequences.
Cooper also co-wrote the script, with the cast led by Keri Russell, Jesse Plemons, Jeremy T. Thomas and supported by Graham Greene, Scott Haze, Rory Cochrane and Amy Madigan.
Antlers opens in UK and US cinemas on April 17, 2020.