The teen sleuth comes back to the big screen for a new generation.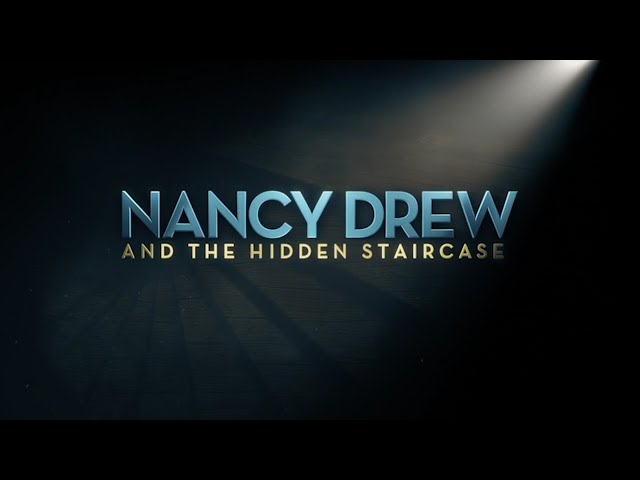 There's been a few iterations of Nancy Drew since the teenage detective was first written by Mildred Wirt Benson back in the 1930s. Four films were released later that decade with Bonita Granville starring in the lead role. The character was resurrected for the big screen in 2007 with Emma Roberts, although subsequent sequels were cancelled due to poor box office returns. Nancy Drew and the Hidden Staircase sees Sophia Lillis now take on the character, based on the second volume of the series released in 1930. The trailer for Nancy Drew and the Hidden Staircase was shown on Ellen yesterday and you can check it out above.
A bit of an outsider struggling to fit into her new surroundings, Nancy and her pals set out to solve the mystery, make new friends, and establish their place in the community.
Katt Shea directs, with Sophia Lillis supported by Zoe Renee, Mackenzie Graham, Laura Wiggins and Sam Trammell.

Nancy Drew and the Hidden Staircase opens in US theatres on March 15th, with no UK date currently set.