Sandler's new film is an Agatha Christie-esque comedy-drama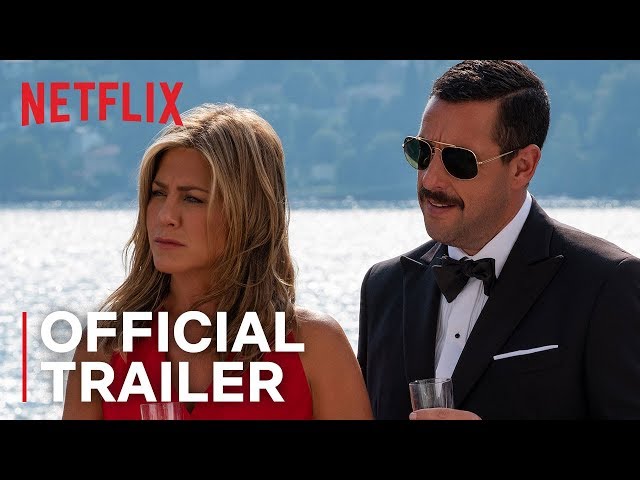 Although the Adam Sandler films on Netflix have all been pretty terrible so far (aside from The Meyerowitz Stories: New and Selected), they feel at home on the small screen, rather than at the cinema. Murder Mystery makes up part of the new four-film deal he struck with the streaming giant and sees him pair up again with Jennifer Aniston. They last starred together in 2011's Just Go With It – a rom-com that predictably was trashed in every quarter – and we can expect the same to happen again here too. A trailer for Murder Mystery has not long been released and you can check it out above.
When an NYC cop finally takes his wife on a long promised European trip, a chance meeting on the flight gets them invited to an intimate family gathering on the super yacht of elderly billionaire Malcolm Quince. When Quince is murdered, they become the prime suspects in a modern day whodunnit.
Kyle Newacheck directs, with the rest of the cast featuring Luke Evans, Gemma Arterton, David Walliams and Terence Stamp.
Murder Mystery can be seen on Netflix from June 14.