Just make sure you don't break her rules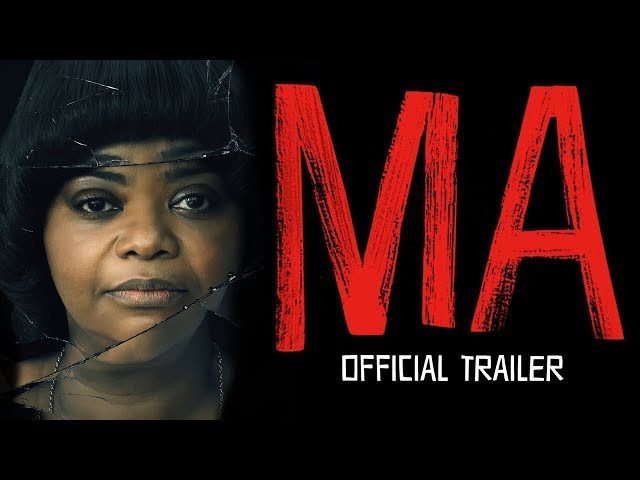 Another day, another horror. It's hard to move for them nowadays, which also means there is a lot more rubbish to wade through to find the good ones. Blumhouse's Ma, looks like it could be good fun, judging by the trailer. Octavia Spencer is a great actress and she certainly seems to be invested in her role. We all love to party as kids, but would you have gone to get smashed in the basement of a lonely woman's house with a load of weird rules? Just sayin'. Check out the trailer for Ma above to see more.
Sue Ann is a loner who keeps to herself in her quiet Ohio town. One day, she is asked by Maggie, a new teenager in town, to buy some booze for her and her friends, and Sue Ann sees the chance to make some unsuspecting, if younger, friends of her own. She offers the kids the chance to avoid drinking and driving by hanging out in the basement of her home.
But there are some house rules: One of the kids has to stay sober. Don't curse. Never go upstairs. And call her "Ma". But as Ma's hospitality starts to curdle into obsession, what began as a teenage dream turns into a terrorising nightmare, and Ma's place goes from the best place in town to the worst place on Earth.
Tate Taylor (The Help, The Girl on the Train) directs, with Octavia Spencer leading a cast including Missi Pyle, Luke Evans, Juliette Lewis and Allison Janney.
Ma opens in UK cinemas on May 31st.