The odd couple star in a political rom-com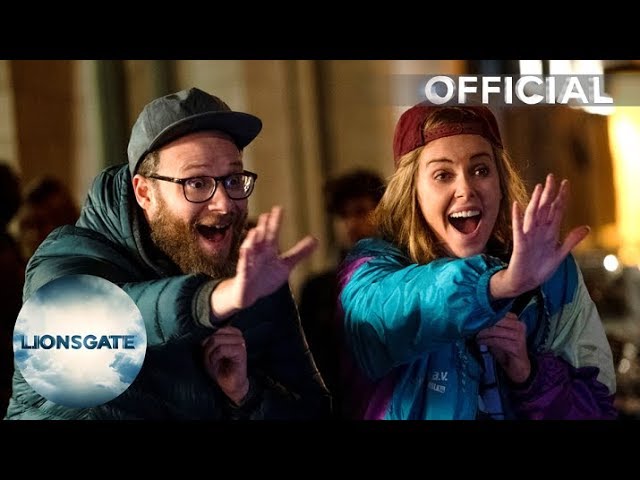 This new Seth Rogen and Charlize Theron comedy was originally called Flarsky, before being given a new name – Long Shot. Flarksy is the surname of Rogen's character, and the change is to reflect this is a two-hander, rather than a story seen purely from Rogen's perspective (and to probably save it getting a savaging on social media, no doubt). The trailer doesn't do a great job at selling the film, with many of the gags missing their mark. You can make up your own mind by watching the trailer for Long Shot above.
He's a hard-hitting political writer with a talent for trouble. She's the country's top diplomat with a talent for…well, everything. When Fred Flarsky reunites with his first crush who also happens to be the current US Secretary of State, Charlotte Field, he charms her with his self-deprecating humour and his memories of her youthful idealism.
As she prepares to make a surprise run for the Oval Office, Charlotte hires Fred to punch up her campaign speeches and their unmistakable chemistry leads to a round-the-world affair. But Fred's carefree indiscretions, past and present, could bring down her campaign before it even begins.
Jonathan Levine (50/50, Warm Bodies) directs, with the supporting cast starring O'Shea Jackson Jr., Andy Serkis, June Diane Raphael, Bob Odenkirk, and Alexander Skarsgard.
Long Shot opens in UK cinemas on May 3rd.