China's biggest most successful ever arthouse film prepares for a US release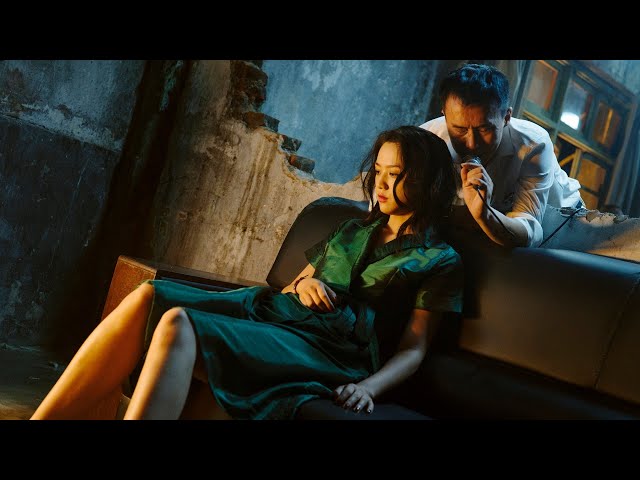 Not to be confused with Eugene O'Neill's Pulitzer Prize winning play (adapted into an epic three hour drama by Sidney Lumet in 1962), Long Day's Journey Into Night (Di qiu zui hou de ye wan) has won over most critics since first appearing at Cannes last year. In particular, there is a 59-minute 3D tracking shot that is supposed to be pretty amazing. The trailer states it is China's most successful arthouse film ever – although there was a backlash after its amazing opening weekend as audiences felt they had been tricked into seeing something they had not expected to see. There are definite shades of Wong Kar-wai's In The Mood For Love here, which is a high bar to match, but nonetheless, Bi Gan's film looks like one that has to be seen. Watch the trailer for Long Day's Journey Into Night above.
Luo Hongwu returns to Kaili, the hometown from which he fled several years ago. He begins the search for the woman he loved, and whom he has never been able to forget. She said her name was Wan Quiwen…
Bi Gan also penned the script, with Tang Wei, Huang Jue and Sylvia Chang all starring.
Long Day's Journey Into Night hits US theatres on April 12th – we've no new yet on any UK dates.