Jessica Hausner's very British sci-fi imagines horror in unexpected places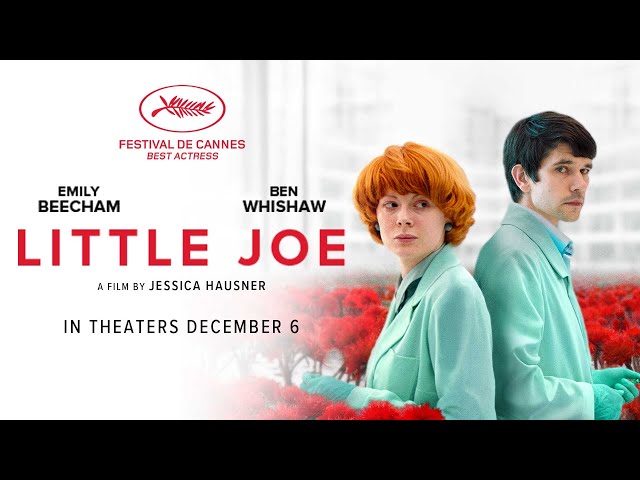 Agricultural horror (coming soon post-Brexiit no doubt) is a pretty niche sub-genre but one that has produced some intriguing ideas in novels and films like Swamp Thing, Invasion of the Body Snatchers and The Day of the Triffids. Austrian director Jessica Hausner's English-language debut, Little Joe, has a definite retro feel and since first making an appearance at Cannes back in May has largely picked up positive reviews. There has been criticism from some quarters that it serves to condemn the use of anti-depressants by comparing them to an alien invasion – although as we've just seen with Joker, the notion of a film actually causing any real harm is usually overstated. Watch the trailer for Little Joe above.
Alice is a single mother and dedicated senior plant breeder at a corporation engaged in developing new species. With the help of her colleague Chris, Alice has engineered a special crimson flower, remarkable not only for its beauty but also for its therapeutic value: if kept at the ideal temperature, fed properly and spoken to regularly, this plant makes its owner happy. Against company policy, Alice takes a plant home as a gift for her teenage son, Joe. They christen it "Little Joe." But as their plant grows, so too does Alice's suspicion that her new creation may not be as harmless as its nickname suggests.
Emily Beecham and Ben Whishaw lead the cast, with supporting coming from the likes of Kerry Fox, Kit Connor and Lindsay Duncan.
Little Joe opens in US cinemas and On Demand December 6, before arriving in the UK on February 21, 2020.