We get a closer look at the actor's second feature film as director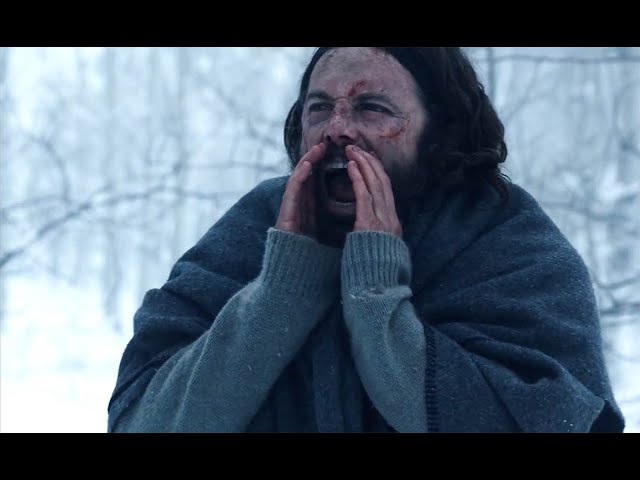 Given previous accusations made against him, there will be quite a few people who won't miss the irony about a film directed by Casey Affleck in which he creates a world where women are being killed by a deadly disease. Light of My Life debuted at Berlinale back in February and received largely strong reviews, although Affleck has denied the film has been inspired by his own personal experiences: "It's not. I wrote this movie and made this movie before all of those things became part of the conversation". Either way, it could colour the perception of some once it gets exposed to a non-festival audience. Watch the trailer for Light of My Life above.
Parent and child journey through the outskirts of society a decade after a pandemic has wiped out half the world's population. As a father struggles to protect his child, their bond, and the character of humanity, is tested.
Affleck directs, writes and stars, with young Anna Pniowsky starring alongside him, and support provided by Tom Bower and Elisabeth Moss.
Light of My Life opens in US cinemas and On Demand on August 9. We're not sure if it will be given a UK release date just yet.