An inventive twist on an old tale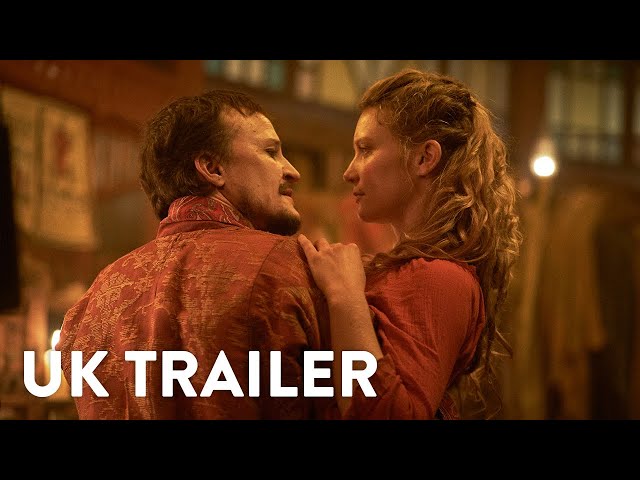 Judy & Punch will be making its European premiere at the London Film Festival after creating quite the buzz when it played at Sundance earlier in the year. As the title indicates, it's a twist on an age old tale that sees Judy have to seek revenge on Punch when his drinking goes too far. Watch the trailer for Judy & Punch above.
In the outlandish town of Seaside, located nowhere near the coast,puppeteers Judy and Punch are trying to resurrect their marionette show. The show is a hit due to Judy's superior puppeteering, but Punch's driving ambition and penchant for a drink lead to an ill-fated turn of events that Judy must avenge.
With Foulkes directing, the cast also stars Damon Herriman, Tom Budge, Benedict Hardie, Gillian Jones, Terry Norris and Brenda Palmer.
Judy & Punch comes to UK cinemas on November 22.