The Tim Robbins-led horror has been updated for the modern day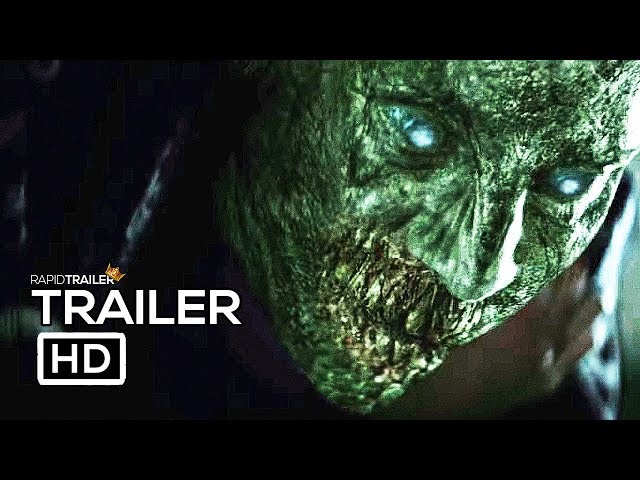 The remake of Tim Robbins' cult classic 1990 horror, Jacob's Ladder, has been in the works since 2016, but delays have meant a release date and first trailer have only now just seen the light of day. Directed by David M. Rosenthal, the plot has been updated to change the character from a Vietnam vet to a soldier returning from touring Afghanistan. Perhaps it's the way the trailer has been cut, but this does not look good at all. If that turns out to be the case, it will join a growing list of recent horror remakes that are not a patch on the originals, but with plenty more in the pipeline, it's a trend that isn't about to end given how popular the genre is at the moment. Watch the trailer for Jacob's Ladder above.
After losing his brother in combat, Jacob Singer returns home from Afghanistan — only to be pulled into a mind-twisting state of paranoia. Singer soon realizes that his sibling is alive but life is not what it seems
David M. Rosenthal is directing, with the cast starring Michael Ealy, Jesse Williams, Nicole Beharie and Karla Souza.
Jacob's Ladder is currently set for a US release date of August 23.