The director aims to raise awareness about a growing crisis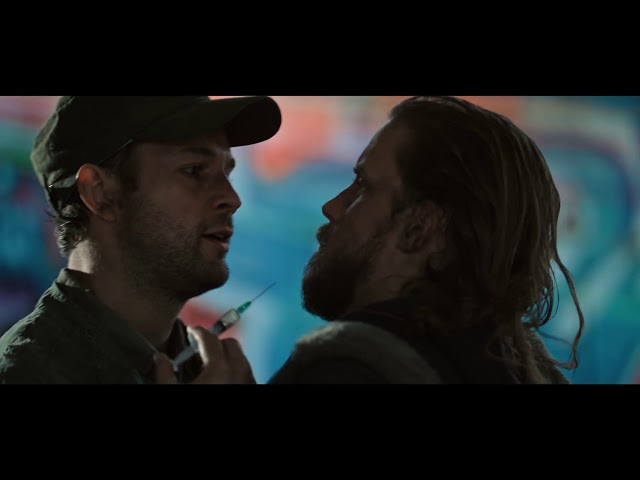 It is estimated that one in every 200 people in the UK are homeless, which is approximately 320,000 who won't have a fixed roof over their head tonight. First-time director Marc Zammit wants to draw attention to this growing crisis in and over a period of four years painstakingly crowdsourced over £100,000 to finance his first film as a director. The first trailer for Homeless Ashes arrived earlier today and you can watch it above now.
Frankie is a young boy who stands up to his fear and runs away from an abusive home only to grow-up trying to survive on the streets. After fleeing from his parents Stuart and Abbie, he falls-in with junkies including Viv and Ryan, makes honest friends in Gavin and Chico, meets others including veteran Al and immigrant Eva, and is reunited with childhood friend Nicole. But living on the streets takes it toll and not everyone survives the experience.
Marc Zammit directs, with Hector Bateman-Harden starring as Frankie, with the rest of the cast featuring Dean Maskell, Angela Dixon, Kirsty J. Curtis, Lee Hunter, Jason Flemyng, Lew Temple, Ritchi Edwards, Madalina Bellariu Ion and Jamey May.
Aptitude Films will be distributing Homeless Ashes in the UK but no date as been set at the moment.