A new trailer arrives ahead of its US release in a few months time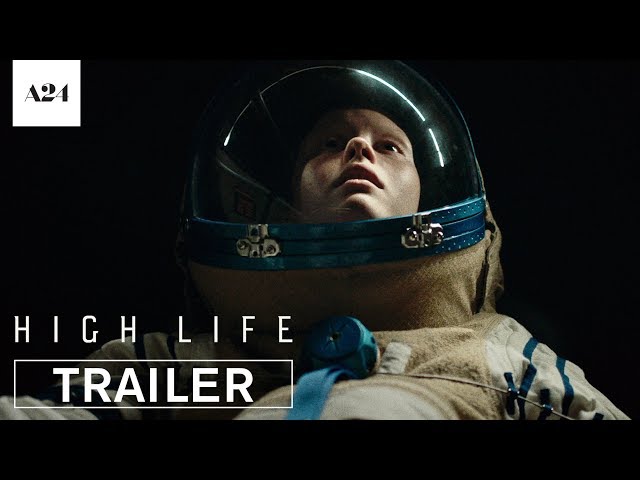 There has been a lot of critical praise for Claire Denis' High Life, which is her first foray into sci-fi and her first English-language film. But anyone expecting a film along the lines of Star Wars or the like need to leave those ideas at the door. Reviews so far have noted how it gets pretty freaky and strange – when you have a scene with Robert Pattinson and Andre 3000 riding a matchbox in outer space then you know we aren't going to get the norm. We can't wait to see it in full later this year. Take a look at the trailer for High Life to see what you make of it.
Monte is one of several death row inmates given the opportunity to forgo their sentence in exchange for manning a suicide space mission to harvest energy from near a black hole. The ship's doctor is also conducting an experiment of her own, obsessively testing human's ability to reproduce in space. The ragtag crew's close quarters and grim fate breed dissent and ultimately brutal violence.
Claire Denis' film features a cast including Robert Pattinson, Juliette Binoche, Mia Goth and André "3000" Benjamin.
High Life gets a mid-April release in the US, with a UK date still to be announced.