It's Smith vs Smith in this October release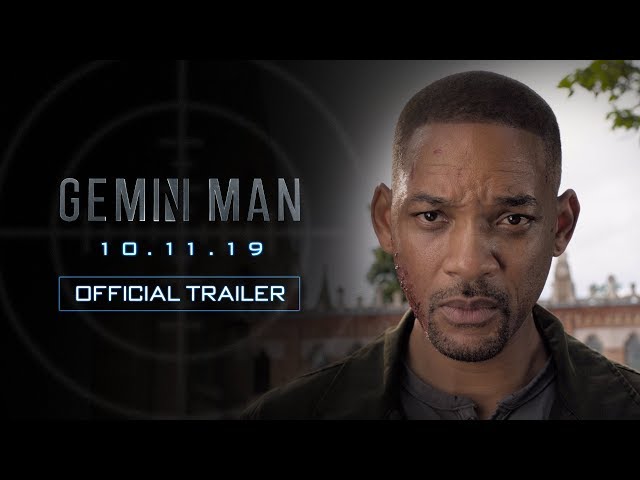 Ang Lee's last film, Billy Lynn's Long Halftime Walk, may have been a horrible box office flop but he's sticking to his guns when it comes to the frame-per-second (fps) rate. His new release, Gemini Man, was shot in 3D at 120fps and 4k resolution and considering most films are shot at 24fps you can see there will be quite a difference. While the film can be shown at 60fps, Paramount have contacted cinemas and theatres to check if they have the right equipment to show the film in its intended format. After the horrors of seeing a blue Will Smith in the Aladdin trailer, seeing a young Will Smith in this trailer is far more palatable. Check out the first trailer for Gemini Man above.
Henry Brogan is an elite assassin, who is suddenly targeted and pursued by a mysterious young operative that seemingly can predict his every move.
Ang Lee directs, with the cast starring Will Smith, Clive Owen, Mary Elizabeth Winstead and Benedict Wong.
Gemini Man opens in US theateres on October 4th and UK cinemas on the 11th