Garry Keane and Andrew McConnell document the reality of life for those in Gaza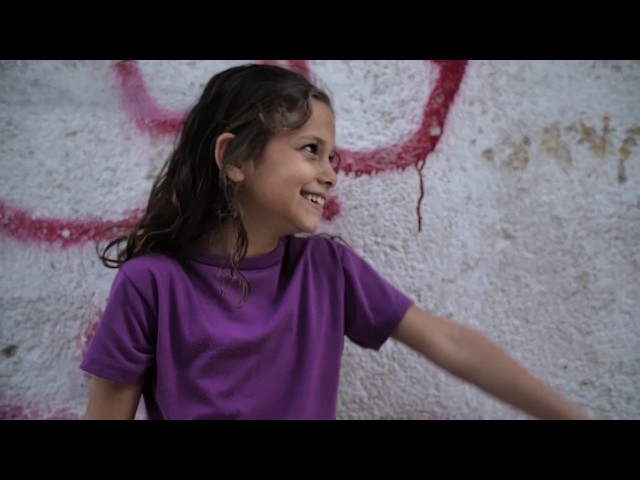 From the outside, the story of Gaza has been given one particular narrative due to the almost never-ending wars between Hamas and the Israeli army. Gaza is a documentary attempting to give another side of the story by showing what life is like for those who are essentially locked inside their own country due to closures on both the Egyptian and Israeli borders. It gives a voice to the ordinary people of a land that is 25 miles long and 7 miles wide, with almost 2 million people currently living there. Watch the trailer for Gaza above to find out more.
It's hard to imagine anybody living a normal life in the Gaza Strip. Frequently labelled as the world's largest open-air prison, it makes an appearance on news reports every time a confrontation erupts between Israel and Hamas. From TV sets thousands of miles away, this tiny piece of land has been reduced to an image of violence, chaos and destruction. So what do the people do when they're not under siege? The Gaza which is seldom seen is ordinary, everyday Gaza, a coastal strip which measures just twenty-five miles by six and which is home to an eclectic mix of almost two million people. Gaza cannot be understood in a purely political context or by analysing tragic sound bites during conflict. It can only be understood by immersion, by living amongst its people and by recognizing and exploring its rich social diversity and cultural subtleties.
This is the first time Garry Keane and Andrew McConnell have worked together on a project of any kind. Reviews so far have been very strong and we'll be covering the film next week ahead of its release.
Gaza opens in select UK cinemas on August 9.