The French actress stars in Ira Sachs' new film set to première at Cannes later this month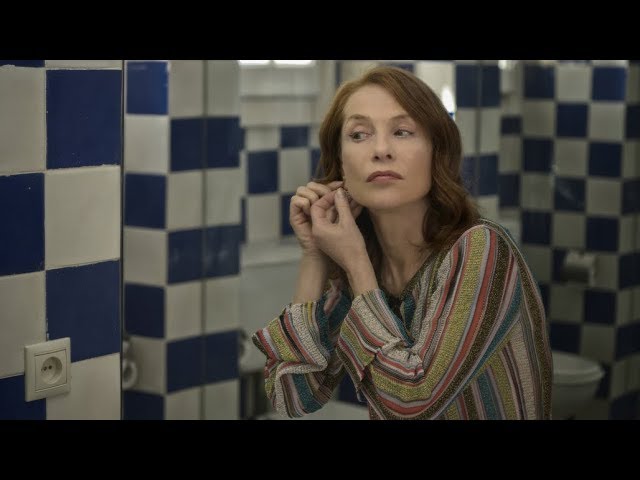 The trailers for the films playing both in and out of competition at this year's Cannes Film Festival have been slowly rolling out over the past couple of weeks. Frankie is the latest, starring Isabelle Huppert in a new film by Ira Sachs. Huppert is loved the world over by film fans, but remains a name less well-known by the masses outside of France. She has been appearing in more English-speaking roles of late and this will be another that will hopefully see her gain more international recognition. Take a look at the first trailer for Frankie above.
Three generations of a European family come together in the fabled town of Sintra, Portugal, for one last vacation before the family matriarch faces the next, and last, chapter of her life. Over the course of one crisp October day, the fairy tale setting brings about everyone's most romantic impulses, revealing both cracks between them, as well as unexpected depth of feeling.
Sachs writes and directs, with Brendan Gleeson, Marisa Tomei, Jérémie Renier, Pascal Greggory, Ariyon Bakare, Vinette Robinson and Greg Kinnear all supporting Huppert.
Frankie plays in competition at this year's Cannes at the end of May. It is currently scheduled in to first hit cinemas in France this August.