Take a better look at what's to come this May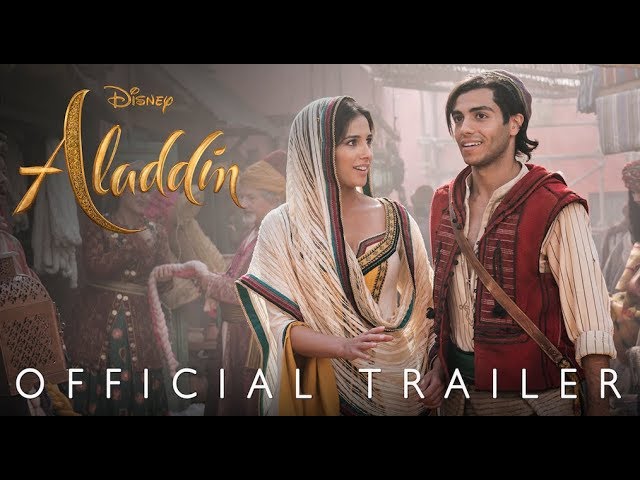 The trailers for Aladdin have been handed out in small pieces for a while, although many people are still trying to forget the horror of seeing a terribly rendered blue-Will Smith last time round. However, they have now got round to releasing the first full trailer which gives us a better idea of what Guy Ritchie's live-action version will look like. Disney usually manage to maintain high standards but we're not sure if this is really going to hit the mark compared to the 1992 original. Although, it will probably do wonders at the box office, which sadly, is the bottom line for most studios. Check out the first full Aladdin trailer above to see what's in store.
The film tells the exciting tale of the charming street rat Aladdin, the courageous and self-determined Princess Jasmine and the Genie who may be the key to their future.

With Ritchie directing the cast features Mena Massoud as Aladdin, Will Smith as the Genie, Marwan Kenzari as Jafar, Naomi Scott as Princess Jasmine, and Billy Magnussen as Prince Anders.

Aladdin will fly into UK cinemas on May 24th 2019.