The delayed thriller gets a final trailer ahead of its release next month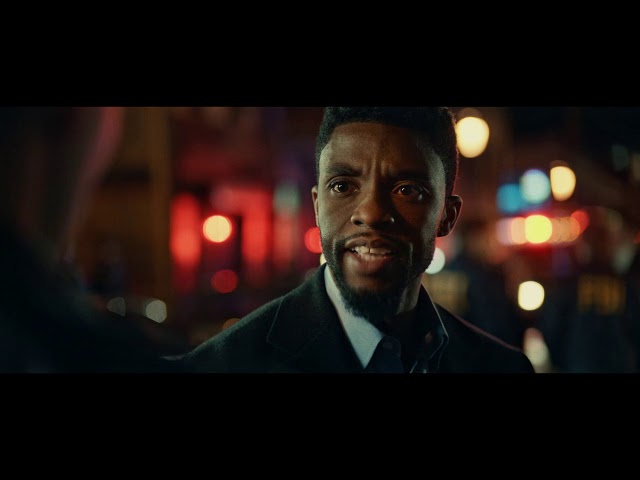 Believe it or not, there is life outside of Disney and the extended universes of superheroes, and as grateful as Chadwick Boseman is for the the platform Black Panther has given him, now he has to establish himself beyond the world of Marvel. He's a fine enough actor to do so and 21 Bridges sees him take the lead in a film (ironically) produced by the Russo brothers – directors of the recent Avengers films. This is a much smaller scale and will allow Boseman to really showcase his chops on his own terms. The film was originally scheduled to hit cinemas in August but has been delayed again, with a new date now set for November. Check out the final trailer 21 Bridges above.
The film follows an embattled NYPD detective, who is thrust into a citywide manhunt for a pair of cop killers after uncovering a massive and unexpected conspiracy. As the night unfolds, lines become blurred on who he is pursuing, and who is in pursuit of him. When the search intensifies, extreme measures are taken to prevent the killers from escaping Manhattan as the authorities close all 21 bridges to prevent any entry or exit from the iconic island.
Brian Kirk directs his second feature film 13 years on from this first (having worked primarily in TV), with Boseman supported by Taylor Kitsch, Sienna Miller, J.K. Simmons, Keith David,Stephan James and Gary Carr.
21 Bridges opens in US and UK cinemas on November 22.