A superhero tale with a twist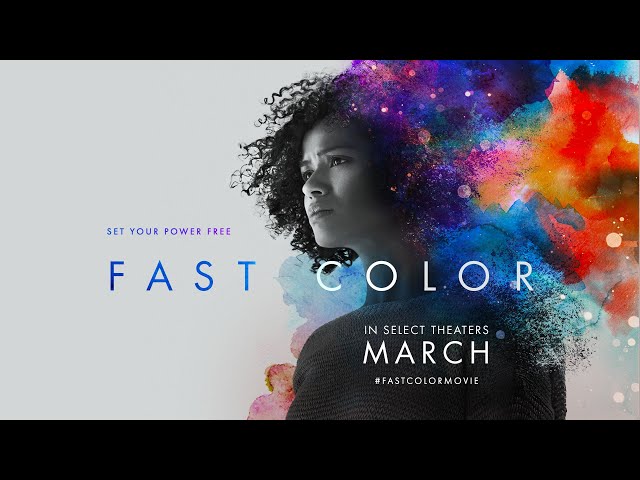 As we all know, superhero films are everywhere and look set to continue dominating the box office for the foreseeable future. Over the years there have been some alternative takes on the idea, with films like Midnight Special, Split/Glass and even the upcoming Brightburn. Fast Colour (incorrectly named Fast Color in the States!) is another that has a fresh spin on the subject. It received good reviews after playing at SXSW last year and is gearing up for a release in the US. You can check out the trailer for Fast Colour above.
A woman is forced to go on the run when her superhuman abilities are discovered. Years after having abandoned her family, the only place she has left to hide is home.
Julia Hart writes and directs, with Gugu Mbatha-Raw in the lead role and a supporting cast featuring David Strathairn, Lorraine Toussaint, Saniyya Sidney, and Christopher Denham.
Fast Colour is released at the end of March in the US, but we have no idea if it will get UK distribution at this point.