A fostered Nigerian child loses himself in the midst of far-right skinhead culture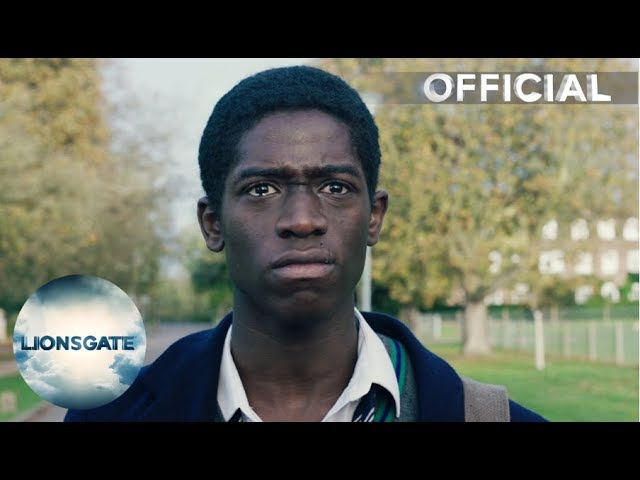 In the decades following the Second World War, thousands of men and women from West Africa came to study in the UK, privately placing their children in the care of white working-class families until they completed their degrees. Farming tells the complex story of one such child, based on first-time director Adewale Akinnuoye-Agbaje real-life experiences. It's evolved from his 2004 short of the same name and the Lionsgate-distributed film sees him expand on a pretty remarkable story. There are some similarities to be found with Shola Amoo's The Last Tree, which was also partially based on his own life. Watch the trailer for Farming above to find out more.
Based on his own life story, Adewale Akinnuoye-Agbaje's Farming charts the extraordinary journey of a young fostered Nigerian boy who, struggling to find an identity, falls in with a skinhead gang in 80s England. At six weeks old, Enitan is left in the care of a white working- class family in the dock-town of Tilbury, in Essex. His new surrogate mother, Ingrid, makes for a complex, but dubious foster parent. Unsure of his place in the world, and lacking a mother's love, desperate to belong the teenage Enitan spirals into self-destruction, falling in with a local skinhead gang led by Levi. When all seems lost, a sympathetic teacher, Miss Dapo, offers him one last shot at redemption.
Akinnuoye-Agbaje penned the script and also appears in the film, with Damson Idris starring in the lead role, supported by Kate Beckinsale, Gugu Mbatha-Raw and Jaime Winstone.
Farming opens in UK cinemas on October 11 and in the US on October 25.