A first look at the Blumhouse remake of the popular '70s TV series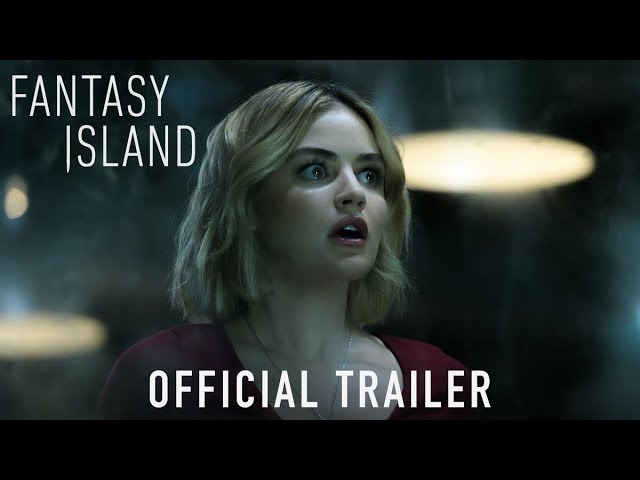 For those who don't know, Fantasy Island was a long-running American TV show in the '70s and early '80s about the odd couple of Mr. Roarke and his sidekick Tattoo who would entertain guests who paid to have their fantasies turned into reality. Tattoo would see the guests arriving, before climbing the tower, ringing the bell and proclaiming: "Ze plane! Ze plane!" which became the catchphrase everyone associated with the show. However, there won't be any Tattoo in this one – although it has been said that might change if a sequel is given the green light. This is being tagged as a supernatural horror, which the original TV show eventually became, so we'll see what Blumhouse do with this one. Watch the Fantasy Island trailer above.
The enigmatic Mr. Roarke makes the secret dreams of his lucky guests come true at a luxurious but remote tropical resort. But when the fantasies turn into nightmares, the guests have to solve the island's mystery in order to escape with their lives.
Jeff Wadlow (Truth or Dare) is directing a cast starring Michael Peña, Lucy Hale, Maggie Q, Portia Doubleday, Jimmy O. Yang, Ryan Hansen and Michael Rooker.
Fantasy Island opens in UK and US cinemas on February 14, 2020.