The film arrives in UK cinemas at the start of autumn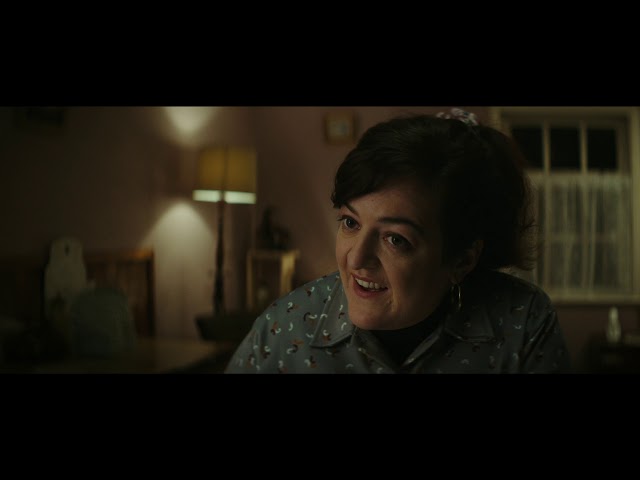 Extra Ordinary made its debut at SXSW earlier in the year and has so far picked up stellar reviews on the festival circuit. As you'll see when you hit play, it's a daft comedy horror indie from Ireland that will probably prove to be a hit with the right audience. The first trailer for Extra Ordinary arrived on the weekend ahead of its Irish debut at the Galway Film Fleadh and you can watch it above now.
Rose, a mostly sweet and mostly lonely Irish small-town driving instructor, must use her supernatural talents to save the daughter of Martin (also mostly sweet and lonely) from a washed-up rock star who is using her in a Satanic pact to reignite his fame.
This is the directorial debut of Mike Ahern and Enda Loughman Maeve Higgins, Barry Ward, Will Forte and Claudia O'Doherty.
Extra Oridinary is currently set for a UK release on September 13.