The new film from Brawl In Cell Block 99 director, S. Craig Zahler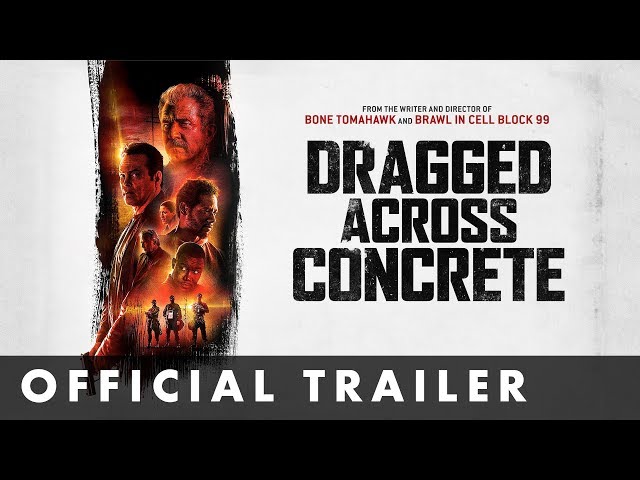 The bloody, pulpy style that made Bone Tomahawk and Brawl in Cell Block 99 so enjoyable is less prominent in his new film, Dragged Across Concrete. although the Sam Peckinpah influences are still very much there. Running at over two-and-a-half hours, there is a lot more dialogue to take in, making it feel like an adaptation of one of his own novels. Vince Vaughn once again delivers a strong performance, while the casting of Gibson will no doubt ruffle a few feathers – especially given the character he is portraying. The film is more of a three-hander, with Kory Kittles also standing his ground against the two better known names. You can check out the trailer for Dragged Across Concrete above to get a first look.
The film follows two police detectives who find themselves suspended when a video of their strong-arm tactics is leaked to the media. With little money and no options, the embittered policemen descend into the criminal underworld and find more than they wanted waiting in the shadows.
Zahler has once again written the script, with Don Johnson, Jennifer Carpenter, Laurie Holden, Michael Jai White and Udo Kier supporting Gibson, Vaughn and Kittles
Dragged Across Concrete opens in the UK on April 19th.