Nicolas Cage now has to deal with an alien invasion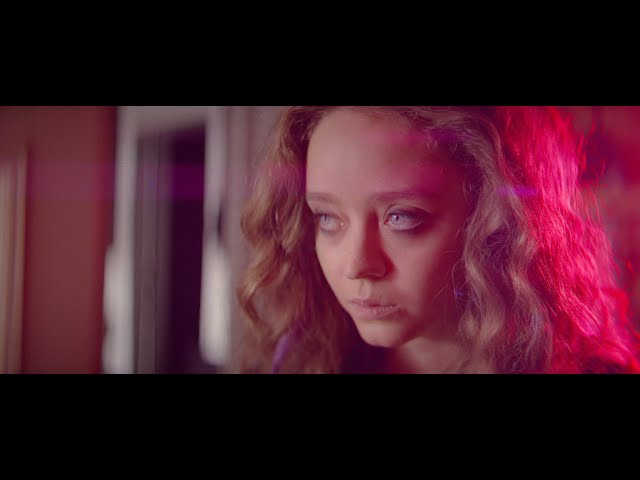 Amongst the never-ending stream of forgettable b-movies starring Nicolas Cage, last year's Mandy put him back on the map (amongst film fans anyway) and while not made by the same director, Color Out of Space seems to follow on in a similar vein. The word Lovecraftian is thrown around a lot, but this is literally an adaptation of H.P. Lovecraft's 1927 short story of the same name. By all accounts it's supposed to be quite a tripped out experience, which you get a flavour of in the trailer. It's also the first fiction film made by director Richard Stanley in 25 years and fans will no doubt remember his 1990 cult classic Hardware. To see more of Color Out of Space hit play above.
After a meteorite lands in the front yard of their farm, Nathan Gardner and his family find themselves battling a mutant extraterrestrial organism as it infects their minds and bodies, transforming their quiet rural life into a living nightmare.
Supporting Cage cast-wise is Joely Richardson, Madeleine Arthur, Brendan Meyer, Julian Hilliard, Elliot Knight, Josh C. Waller, Q'orianka Kilcher and Tommy Chon.
Color Out of Space arrives in US cinemas on January 24, 2020. No date has been set for the UK at the moment.