The Buddi doll that's definitely not your best friend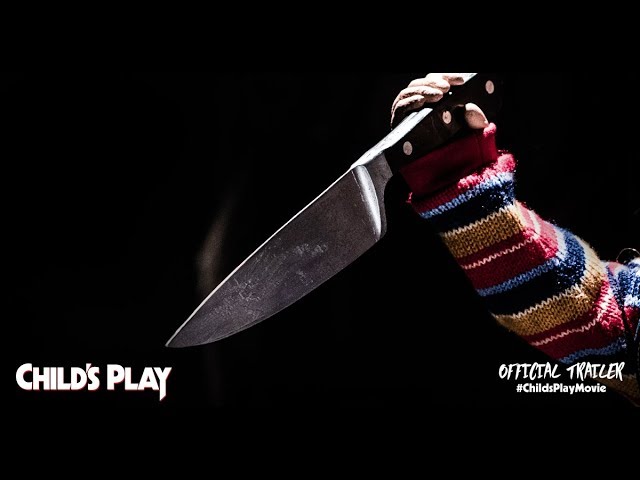 The 80s horror revival continues – although the schlocky, silly fun is largely being lost in the process. Child's Play is another to add to the list of Pet Sematary, It, Candyman, and Jacob's Ladder – with a number of others also lined up over the next year or two. We got a little glimpse of Chucky in Spielberg's Ready Player One (where he instantly wiped out scores of online gamers) and although Blumhouse have nothing to do with it, you feel like they should. The first trailer for the new version of Child's Play has just dropped, so check it out above.
This time round the story follows a mother named Karen who gives her son Andy a toy doll for his birthday, unaware of its sinister nature. And we all know what comes next…
Lars Klevberg directs, with the cast starring Aubrey Plaza, Brian Tyree Henry and Gabriel Bateman.
Child's Play arrives in US theatres in June, with a UK date still to be announced.