The trials and tribulations of a film director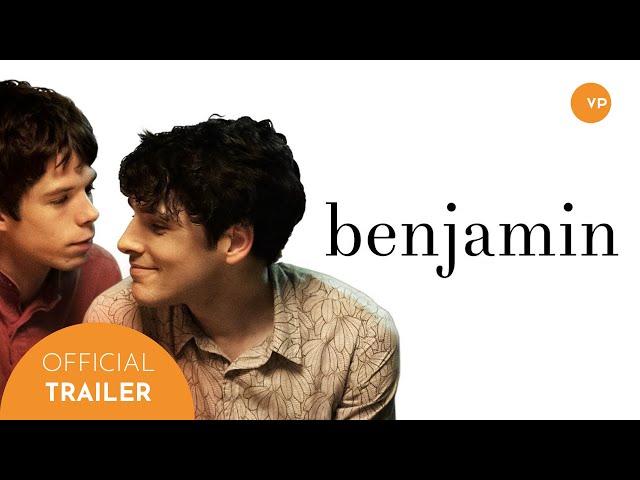 Simon Amstell has slowly made the transition from intelligent and caustic (and often hilarious) TV presenter, to writer and director for the small and big screen. Benjamin is his second film, following on from 2017's Carnage, and it received strong reviews after debuting at last year's London Film Festival. It's gearing up for a UK release and you can check out the first trailer for Benjamin by hitting play above.
The bittersweet comedy tells the story of Benjamin (Colin Morgan) a rising star filmmaker, who is thrown into emotional turmoil on the brink of premiering his second film, when Billie, his hard partying publicist, introduces him to a mesmeric French musician called Noah
Amstell also wrote the script, with the cast starring Colin Morgan, Phénix Brossard, Joel Fry, Jack Rowan, Jessica Raine and Anna Chancellor.
Benjamin opens in UK cinemas on March 15th.