Carol Danvers makes an appearance before it all goes down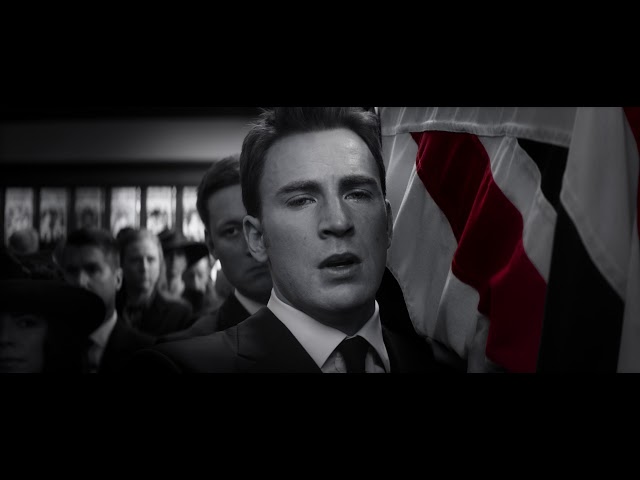 No-one was this unexpected trailer drop arriving this morning, but Marvel have given us one last look at Avengers: Endgame before it arrives in cinemas next month. With Captain Marvel currently killing it at the box office, you should only expect Disney to make even absurd amounts money once it opens. With so many rumours going around about how it's going to go down in the final instalment of phase three, thankfully there isn't much time until the release date. Check out the final trailer for Avengers: Endgame above to get a last look.
The grave course of events set in motion by Thanos that wiped out half the universe and fractured the Avengers ranks compels the remaining Avengers to take one final stand in Marvel Studios' grand conclusion to twenty-two films.
Kevin Feige produces Avengers: Endgame, withAnthony and Joe Russo directoring. Louis D'Esposito, Victoria Alonso, Michael Grillo, Trinh Tran, Jon Favreau and Stan Lee are the executive producers, and Christopher Markus & Stephen McFeely wrote the screenplay.
Avengers: Endgame arrives in UK cinemas on 25th April 2019.