Take a full look at John Krasinski's highly-anticipated sequel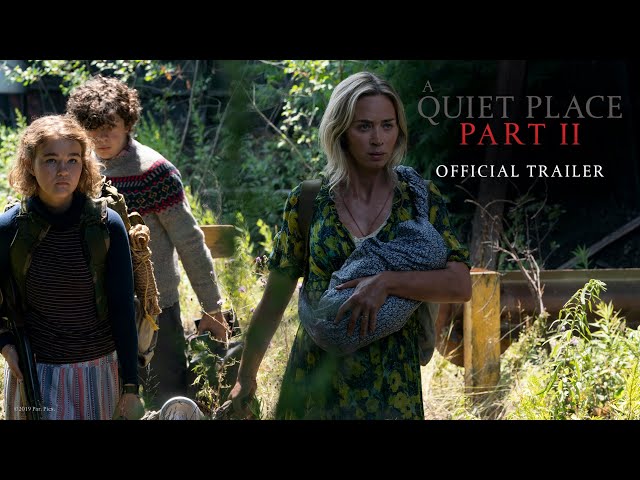 A couple of weeks ago we got a very brief 30 second trailer for A Quiet Place: Part II that appeared in cinemas first, before arriving online. It didn't show much beyond Emily Blunt and her kids following a map that took them off their soft sandy path and onto the sort of leafy ground you'd expect would attract some unwanted attention. The sequel arrives in cinemas in mid-March so we now get a better look at what is in-story for the Abbott's and how the alien invasion began. Take a look at the first full trailer for A Quiet Place: Part II above.
Following the deadly events at home, the Abbott family must now face the terrors of the outside world as they continue their fight for survival in silence. Forced to venture into the unknown, they quickly realize that the creatures that hunt by sound are not the only threats that lurk beyond the sand path.
John Krasinski is once again writing and directing, with the cast supporting Blunt including Millicent Simmonds, Noah Jupe, Cillian Murphy and Djimon Hounsou.
A Quiet Place: Part II is expected to arrive in UK and US cinemas on March 20, 2020.