A third TV spot in a week teases more of what's to come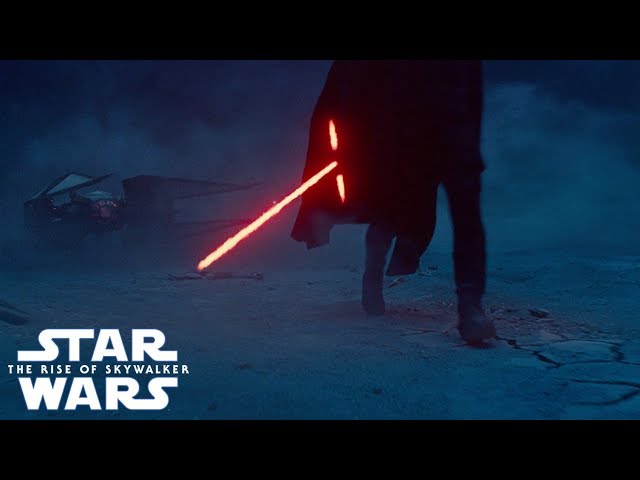 Thanksgiving is the perfect time to play on our nostalgia and with Universal reuniting E.T. and Elliott, Disney have also played a similar card with a new TV ad for Star Wars: The Rise of Skywalker featuring John Williams' 'Duel of the Fates' theme from The Phantom Menace.
We've already had not one, but two, TV ads for the ninth film in the Skywalker saga and there will no doubt be a few more to come. Disney are playing it extra save as usual, with the world premiere announced as taking place on December 16, only three days before it debuts in cinemas in the UK.
J. J. Abrams has been speaking about the film recently in the run up to its release and has also addressed the reappearance of Emperor Palpatine after he apparently died in Return of the Jedi: "Well, when you look at this as nine chapters of a story, perhaps the weirder thing would be if Palpatine didn't return. You just look at what he talks about, who he is, how important he is, what the story is — strangely, his absence entirely from the third trilogy would be conspicuous. It would be very weird."
He went on to say: "When Larry Kasdan and I worked on 'The Force Awakens,' we didn't do it in a vacuum. We very purposely looked at what came before. We chose to tell a story that touches upon specific things and themes and ideas that we've seen before, to begin a new story. But we examined all that came before to ask where does this feel like it's going?"
Star Wars: The Rise of Skywalker opens in Uk cinemas on December 19 and a day later in the US.