Kubrick's film returns to UK cinemas for the first time in 19 years.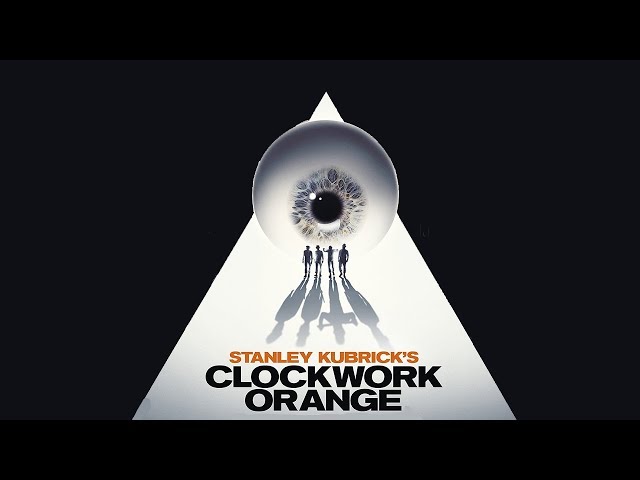 There are some films that you never tire of watching and A Clockwork Orange is one that falls firmly into that category. The legacy of Kubrick's adaptation of Anthony Burgess' novel has continued to reverberate through the decades, from its depiction of 60s hedonism and the disillusionment of the 70s, to influencing countless modern day musicians and filmmakers.
From 1973 until 1999 the film was banned in UK cinemas due to a number of copycat crimes that appeared to use it as inspiration. Its re-release will mark the first time since 2000 it has played nationally on UK screens, and the film will play as part of a retrospective Stanley Kubrick season at BFI Southbank (1 April – 31May) and coincides with Stanley Kubrick: The Exhibition at The Design Museum (26 April – 15 September). Take a look at the new trailer for A Clockwork Orange released by the BFI today.
A Clockwork Orange opens in UK cinemas on April 5th.