The LFF-bound indie hit gets a UK release next month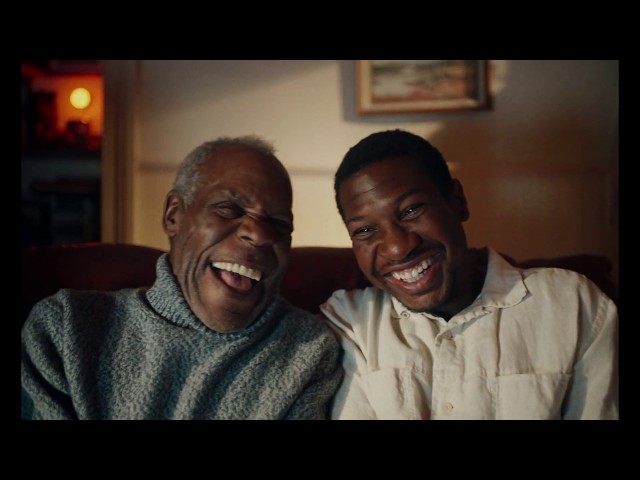 Every year there are plenty of films that remain overlooked when it comes the glitz and glamour season, despite the high praise they have collected along the way. The Last Black Man in San Francisco is one such film, collecting plaudits galore since first appearing at Sundance back in January. In our review a couple of months ago we said the film: "… is laced with intense melancholy at times, the combination of its themes, gorgeous score and lush photography imbuing it with rich poignancy. It's the type of film that will have you spellbound within the first five minutes – the opening sequence instantly revealing how beautifully cinematic the next two hours will be." The Last Black Man in San Francisco will be playing at this year's London Film Festival and is getting a release shortly after. Watch the trailer above.
Jimmie Fails dreams of reclaiming the Victorian home his grandfather built in the heart of San Francisco. Joined on his quest by his best friend Mont, Jimmie searches for belonging in a rapidly changing city that seems to have left them behind. As he struggles to reconnect with his family and reconstruct the community he longs for, his hopes blind him to the reality of his situation. A wistful odyssey populated by skaters, squatters, street preachers, playwrights, and the other locals on the margins, The Last Black Man in San Francisco is a poignant and sweeping story of friendship, community, and the true meaning of home.
Joe Talbot directs with the cast led by Jimmie Fails and Jonathan Majors, with Danny Glover, Rob Morgan and Tichina Arnold in support.
Tickets for The Last Black Man in San Francisco are available at the London Film Festival and it also gets a limited UK release on October 25.