The disaster master returns with another muscular action-drama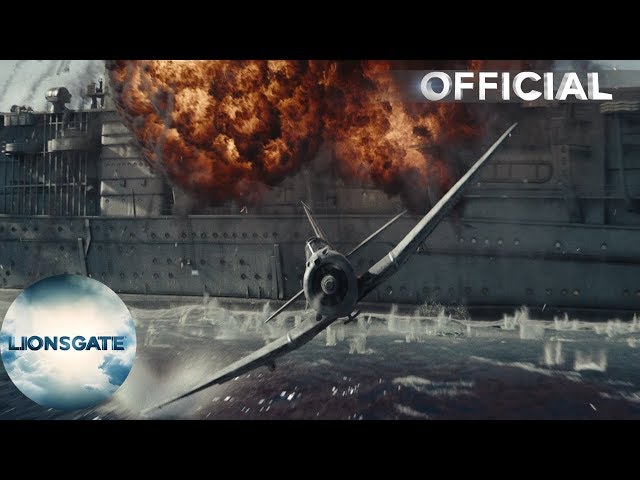 In times of rising nostalgic nationalism, the success of films like Darkest Hour and Dunkirk are a reminder that audiences still enjoy looking back on times when a foreign enemy was being defeated and Western powers could rise to the occasion when needed. Roland Emmerich has never been the most subtle of directors and Midway looks like it follows on in that tradition, with the new trailer filled to the brim with testosterone. It's not the first time the Battle of Midway has been made into a film, with the Henry Fonda-led 1978 movie of the same name also looking back on this key event in World War II. There's a decent cast attached and the new trailer for Midway has just arrived, which you can watch above.
Midway centres on the Battle of Midway, a clash between the American fleet and the Imperial Japanese Navy which marked a pivotal turning point in the Pacific Theatre during WWII. The film, based on the real-life events of this heroic feat, tells the story of the leaders and soldiers who used their instincts, fortitude and bravery to overcome the odds.
With Emmerich directing, the cast stars Ed Skrein, Patrick Wilson, Luke Evans, Aaron Eckhart, Nick Jonas, Etsushi Toyokawa, Tadanobu Asano, Luke Kleintank, Jun Kunimura, Darren Criss, Keean Johnson, Alexander Ludwig, Mandy Moore, Dennis Quaid and Woody Harrelson.
Midway opens in UK and US cinemas on November 8.