Fox release a new trailer for their award season hopeful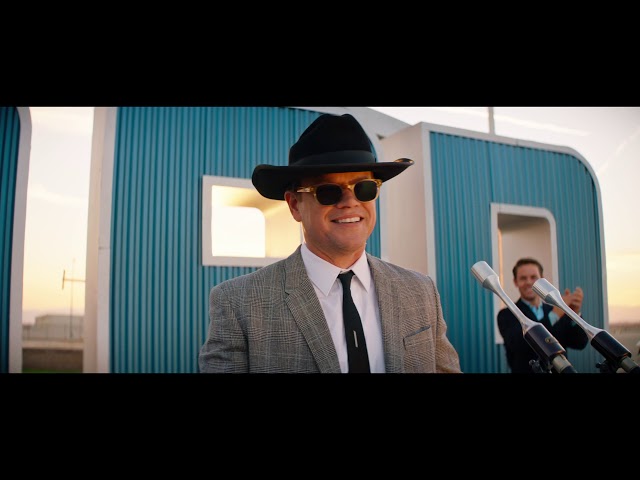 Since making its premiere at Telluride towards the end of August, Le Mans '66 (of Ford v Ferrari outside of Europe) has gone down well with critics and festival goers. Reviews so far have praised its old-school style and while hardly reinventing the wheel, it does what it does well. James Mangold's film has an outside chance of picking up some gongs during award season, but it's not the sort of subject you can imagine winning over enough voters to really make a difference. A new trailer for Le Mans '66 was dropped a little while ago and you can watch it above.
Based on a true story, the film follows an eccentric, determined team of American engineers and designers, led by automotive visionary Carroll Shelby and his British driver, Ken Miles, who are dispatched by Henry Ford II with the mission of building from scratch an entirely new automobile with the potential to finally defeat the perennially dominant Ferrari at the 1966 Le Mans World Championship.
With Mangold directing, the cast also features Caitriona Balfe, Jon Bernthal, Josh Lucas, Tracy Letts and Noah Jupe in support of Bale and Damon.
Ford v. Ferrari opens in UK and US cinemas on November 8.