Burnett and Lowrey return for the third part of the franchise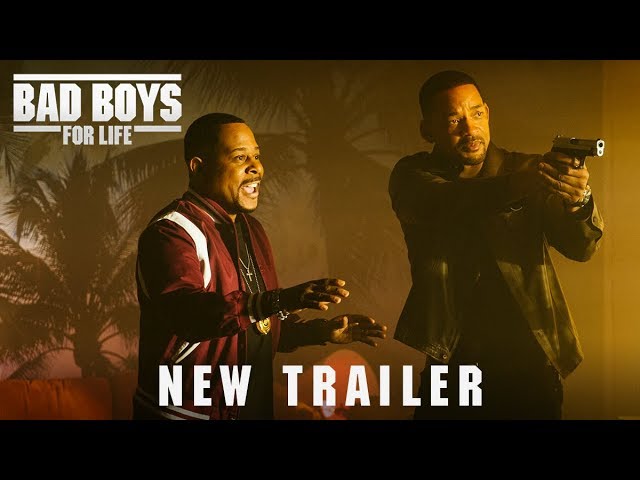 Most people already know that Will Smith and Martin Lawrence are teaming up again in Bad Boys For Life, resurrecting two characters we last saw 17 years ago. The third film in the franchise has been on and off for years and after the disaster that was the second film back in 2003, no-one was in a rush to see it back on screens. In the meantime, both Smith and Lawrence's star power at the box office has faded considerably, so they could both do with this being a hit. Although with the latest Terminator film tanking at the box office we should probably expect the same thing to happen here too. The new trailer for Bad Boys For Life has just landed and you can check it out above.
Marcus Burnett is now a police inspector and Mike Lowery is in a midlife crisis. They unite again when an Albanian mercenary, whose brother they killed, promises them an important bonus.
Belgium directors Bilall Fallah and Adil El Arbi (Black, Gangsta) take over directorial duties with Smith and Lawrence supported by Vanessa Hudgens, Alexander Ludwig and Charles Melton, while Joe Pantoliano also returns.
Bad Boys For Life opens in UK and US cinemas on January 17.