More Bayhem coming our way in four week's time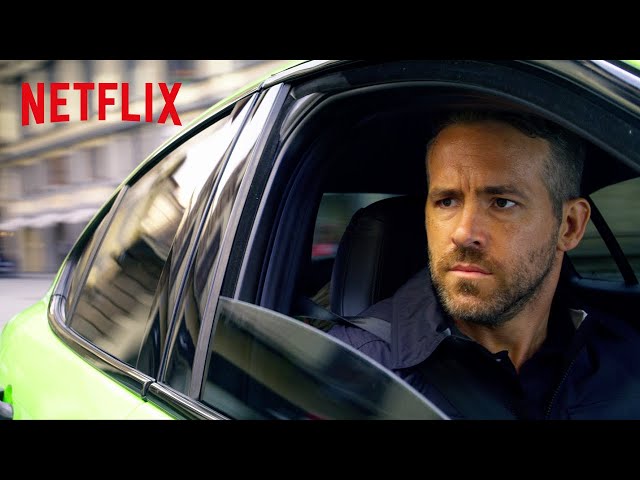 Now that Michael Bay has stepped out of the Transformer's director chair he can get back to dishing out loud, over-the-top action films elsewhere. 6 Underground looks set to give the world exactly what it needs right now – a bunch of super-rich people serving up justice. Hooray. Bay has always been a man of the people, after all, so it figures. It is yet another film that will be landing on Netflix and while Bay makes films that are intended for the big screen, his style is also the perfect fit for the platform. When the partnership between the two was confirmed last year, it was rumoured Netflix were throwing around £150 million towards this project. Add that to the money spent on The Irishman and you're looking at over £300 million on just two films – all in the name of marketing to secure more subscribers. If it works, it works, we guess. Watch the new trailer for 6 Underground above.
Six individuals from all around the globe, each the very best at what they do, have been chosen not only for their skill, but for a unique desire to delete their pasts to change the future. The team is brought together by an enigmatic leader, whose sole mission in life is to ensure that, while he and his fellow operatives will never be remembered, their actions damn sure will.
With Bay directing, the cast stars Ryan Reynolds, Mélanie Laurent, Dave Franco, Manuel Garcia-Rulfo, Adria Arjona, Corey Hawkins and Ben Hardy.
6 Underground can be seen worldwide on Netflix from December 13.