The Sundance award-winning drama plays in competition at LFF next month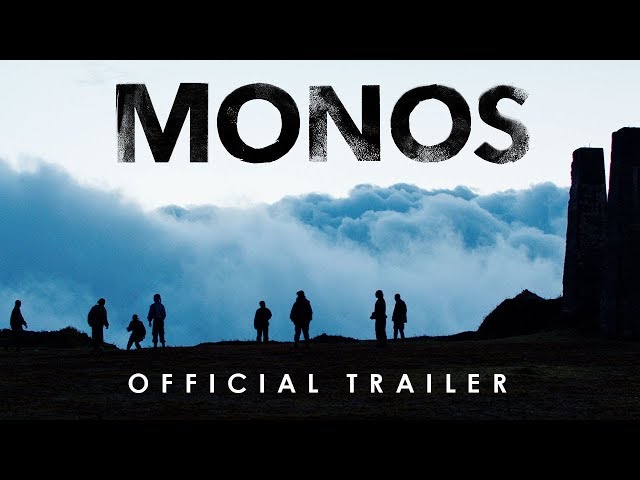 After picking up the World Cinema Special Jury Prize at Sundance back in January, Colombian film, Monos, quickly went on to become a festival favourite. Alejandro Landes' new film will also play in competition at this year's London Film Festival and while this trailer features no dialogue at all, it still manages to ratchet up the tension and intrigue. It has been compared in some places to classics like Apocalypse Now and Lord of the Flies in terms of the chaos that breaks out amongst a small group of teenage soldiers, and it isn't short on modern-day political analogies. Watch the trailer for Monos above to see more.
High in the mountains of South America, above the billowing clouds but with gunshots heard in the distance, a motley group of child and teenage soldiers train and wait for instruction. They stave off boredom by fucking, playing and fighting. This might be some teen rave gone feral, but for the deadly seriousness underlined by the presence of an American hostage, the Doctora.
Julianne Nicholson, Moisés Arias and Sofia Buenaventura all star in the film and you can buy tickets for Monos on the London Film Festival website from September 12. The film will also be getting a UK release on October 25 and hits US cinemas in two days time.