Director Oliver Hermanus' film plays in competition at LFF next month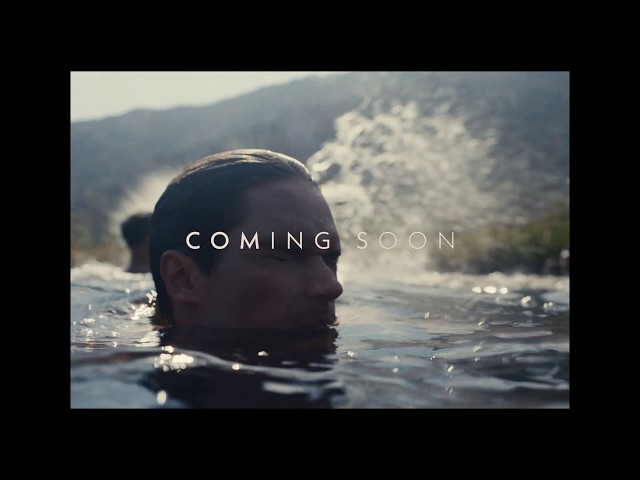 With the London Film Festival only a few weeks away, we've been bringing together the trailers for the ten films that will be playing competition. Moffie hails from South Africa and made its debut at Venice last week, picking up strong reviews along with it. This is the fourth feature from director Oliver Hermanus and it was also nominated for the Queer Lion and Venice Horizons Award at the festival. The drama deals with the harsh treatment of gay men during Apartheid; the title itself translates as a common Afrikaans anti-gay slur. Watch the trailer for Moffie above.
Nicholas has long known he is different, that there is something shameful and unacceptable in him that must stay hidden, denied even. But South Africa's minority government are embroiled in conflict at the Angolian border and all white young men over 16 must serve two years of compulsory military service to defend the Apartheid regime and its culture of toxic racist machismo. The 'black danger' is the real and present threat; what is wrong with Nicholas and others like him can be rooted out, treated and cured like a cancer. But just when fear pushes Nicholas to accept unspeakable horrors in the hopes of staying invisible, a tender relationship with another recruit becomes as dangerous for them both as any enemy fire.
Hermanus writes and directs, with the cast featuring Kai Luke Brummer, Ryan de Villiers and Matthew Vey.
You can buy tickets for Moffie on the London Film Festival website from September 12.