One of 2018's most highly rated documentaries prepares for a UK release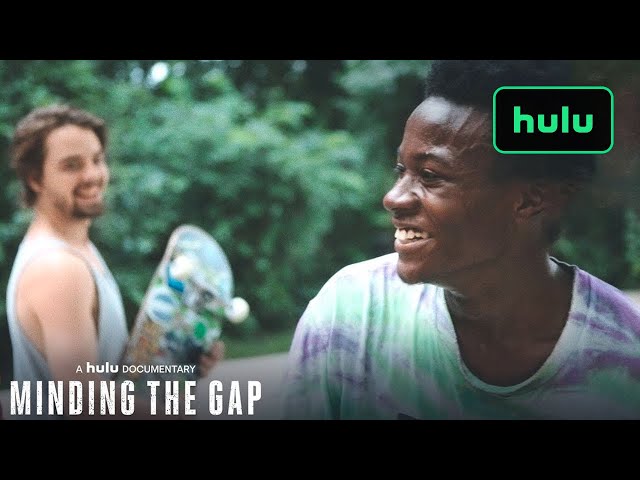 By the time Minding The Gap hits cinemas in the UK we'll know for sure if this Oscar nominated documentary managed to pick up the big prize. Director Bing Liu compiled the film from 12 years of footage shot in his home town of Rockford, Illinois. His debut effort manages to capture the strange period between childhood and adulthood, while also looking at the troubled family backgrounds of his friends and the struggle to find their own identities. It's one not to be missed and you can see the trailer for Minding The Gap above.
The film is a coming-of-age saga of three skateboarding friends in their Rust Belt hometown hit hard by decades of recession. In his quest to understand why he and his friends all ran away from home when they were younger, Bing follows 23-year-old Zack as he becomes a father and 17-year-old Keire as he gets his first job.
As the film unfolds, Bing is thrust into the middle of Zack's tumultuous relationship with his girlfriend and Keire's inner struggles with racial identity and his deceased father. While navigating a complex relationship between his camera and his friends, Bing explores the gap between fathers and sons.
Minding The Gap is released ini UK cinemas on March 22nd.