A new Director's Cut of Midsommar is set to arrive in UK cinemas on 6th September. The TDF Gold winning horror will show in Picturehouse Cinemas around the country from this weekend.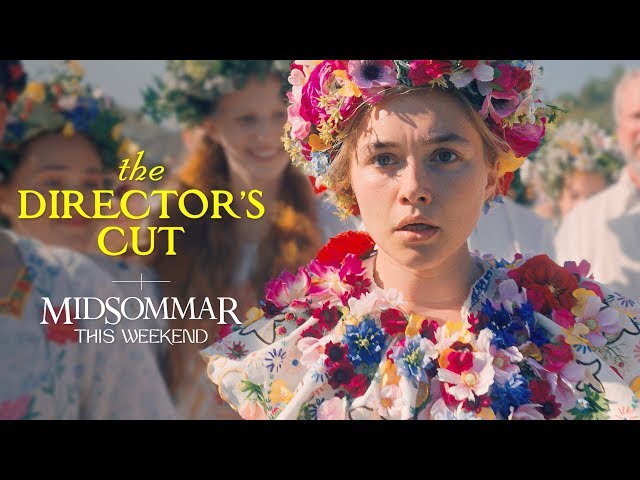 In our review Sarah said Midsommar was "a brilliant and bizarre piece of artwork. [It] will make you rethink your summer holiday plans."
Retweeting the announcement of the Director's Cut, the film's lead Florence Pugh said "Didn't suffer enough the first time? WELL GUESS WHAT JAMMY DODGERS. There's a directors cut. I'm just as intrigued to see what got put back in."
Midsommar is also heading to DVD, Blu-ray and hopefully 4K Blu-ray this October. We'll bring you full details on that release once we have them.