Midge Costin's film takes a look at the way sound shapes and moulds our experience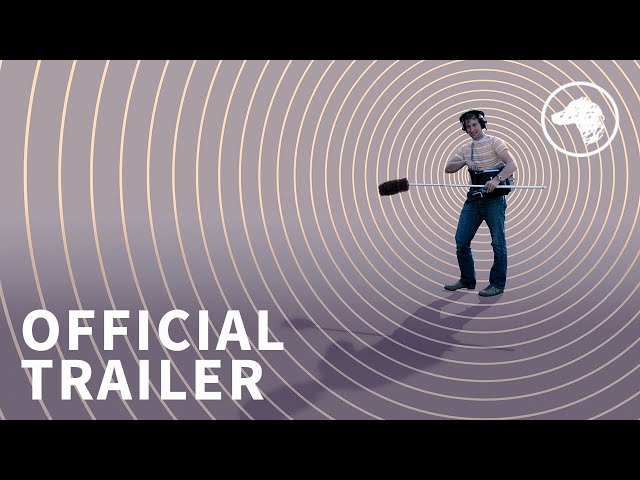 The release of Alan Croslands's The Jazz Singer revolutionised cinema and more than 90 years on the use of sound in filmmaking today is more immersive than ever. Midge Costin's documentary, Making Waves: The Art of Cinematic Sound, is a celebration of sound in cinema, from sound effects, scores and speech, to the essential role it plays in telling stories that remove us from reality for 90 minutes or more. The documentary has been a hit on the festival circuit and will play at the London Film Festival next month. Watch the trailer for Making Waves: The Art of Cinematic Sound above.
From the first words uttered in pioneering film The Jazz Singer–"Wait a minute, wait a minute I tell yer, you ain't heard nothin' yet"–to the early sound years of cinema including All Quiet on the Western Front, King Kong and Singing In The Rain, to ground breaking blockbusters such as Apocalypse Now, Star Wars, Top Gun and Jurassic Park, sound and sound design are an integral part of films and film history. Sound design makes a film, but, if done properly, most viewers won't even realise how a film's narrative and themes are being advanced. Now a new feature documentary puts sound in the spotlight and makes a noise about the sound effects that set the heart racing.
Costin has gathered together a great list of highly respected talking heads from behind the camera, with the likes of George Lucas, Steven Spielberg, David Lynch, Barbra Streisand, Ang Lee, Christopher Nolan, Sofia Coppola and Ryan Coogler all featuring.
Making Waves: The Art of Cinematic Sound opens in US cinemas on October 26 and in the UK on November 1.
Tickets for Making Waves: The Art of Cinematic Sound at the London Film Festival will be available to buy on the BFI website from September 12.