He has a $14m bounty on his head and half the world on his tail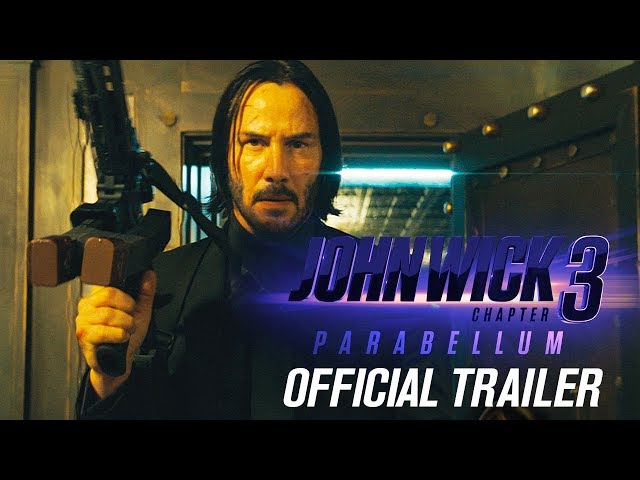 Keanu Reeves is far from the Hollywood mega-star was in the 90s and early 00s, spending much of his time nowadays in mediocre straight to VOD thrillers, but director Chad Stahelski has got the very best out of him so far in the first two John Wick films. The sequel even achieved a rarity in being even more fun and entertaining than the original. As long as they stick to basics in John Wick: Chapter 3 – Parabellum, we should be in for a treat again. Wick was left in quite the predicament last time, so there should be more guns, bullets, blood and dead bodies than the first two films combined. Check out the first trailer for John Wick: Chapter 3 – Parabellum above right now.
John Wick is still on the run following his assassination of a member of the High Table in The Continental, and with a $14 million global contract on him. Banned from every Continental service, John's objective is to fight his way out of New York City.
Stahelski returns in the directors chair with Derek Kolstad once again on script duties, with Ian McShane, Lawrence Fishburne, Anelica Huston, Halle Berry, Jason Mantzoukas, Hiroyuki Sanada, Tiger Hu Chen, Yayan Ruhian, Cecep Arif Rahman, Lance Reddick, Common, and Ruby Rose all in the supporting cast.
John Wick: Chapter 3 – Parabellum runs onto our screens on May 17th 2019.