A traditional hunt descends into bloody chaos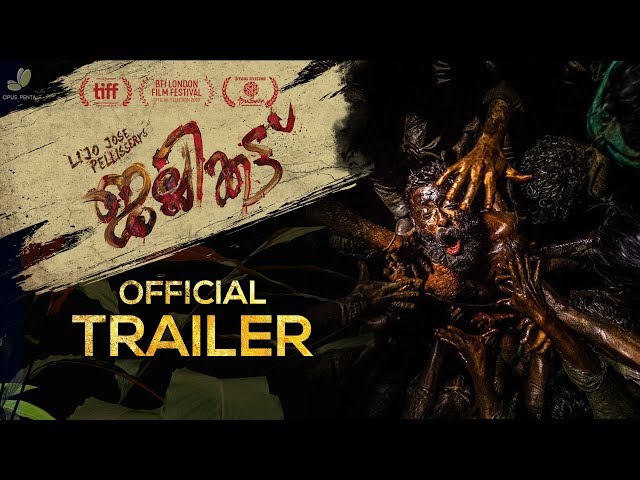 Dig beneath all of the headline-grabbing films at this year's London Film Festival and you'll definitely find some hidden gems. Indian/Malayalam thriller-horror, Jallikattu (named after a provincial tradition of releasing a wild bull into a crowd of people), will hopefully be one of them in a film that picked up great reviews after receiving its premiere at TIFF. Most critics have hailed it as a pretty intense experience and as long as you stick around for the last 30 seconds of the trailer you'll get a good idea of why. Some have offered comparisons to Jaws, Mad Max and Apocalypse Now!, which is lofty praise indeed. Watch the trailer for Jallikattu above.
The inhabitants of a village find themselves increasingly addicted to red meat, placing both butchers and abattoirs in high demand. In a bootleg slaughterhouse, a buffalo fights its would-be executioners and escapes, wrecking a local neighbourhood as it flees. A group of men, led by butchers, set off to hunt down and kill the animal, but it constantly eludes capture. As more join the hunt, a repressed collective consciousness, fuelled by greed, lust, distrust and vengeance, erupts with wild ferocity. The boundaries between man and beast disappear, replaced by an orgy of extreme violence. This rollercoaster of a film, slickly shot, paced and acted, compellingly explores the dark heart of human nature.
This is director Lijo Jose Pellissery's seventh film, with the cast featuring Chemban Vinod Jose, Antony Varghese and Sabu Abdusamad.
You can catch Jallikattu at the London Film Festival.