Get a first look at this acclaimed Cannes award-winner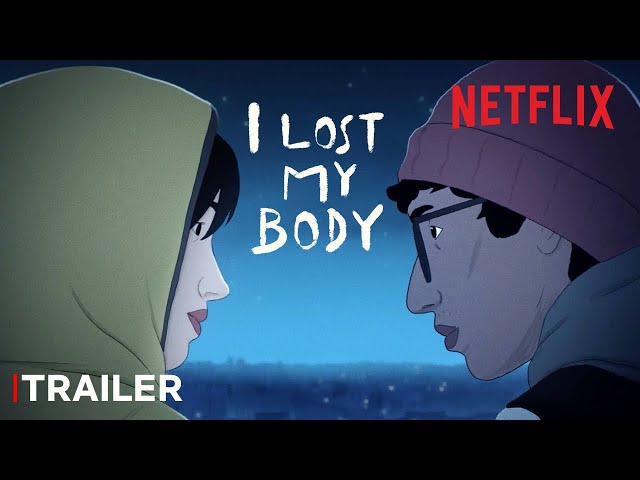 It's hard to recall there ever being an animated film about a lost hand searching for its owner. That either makes I Lost My Body a first, or at the very least, something completely out of the norm. Once you hit play you'll see it is definitely not your normal Disney style of animation, blending surrealism and dark humour into a philosophical discussion about free will. It won the Cannes Critics' Week Grand Prix back in May and also plays at the London Film Festival next month. For those who prefer their international animation films to be dubbed, the English speaking version will feature the voices of Dev Patel and Alia Shawkat. Watch the trailer for I Lost My Body above.
In a Parisian laboratory, a severed hand escapes its unhappy fate and sets out to reconnect with its body in this Cannes Critics' Week selection. During a hair-raising escapade across the city, the extremity fends off pigeons and rats alike to reunite with pizza boy Naoufel. Its memories of Naoufel and his love for librarian Gabrielle may provide answers about what caused the hand's separation, and a poetic backdrop for a possible reunion between the three.
Jérémy Clapin directs a script written by the Oscar nominated writer for Amelie, Guillaume Laurent (based on his book Happy Hand).
I Lost My Body can be seen at the London Film Festival, before playing in select cinemas on November 22 and launching on Netflix November 29.